Set up and grow your business in London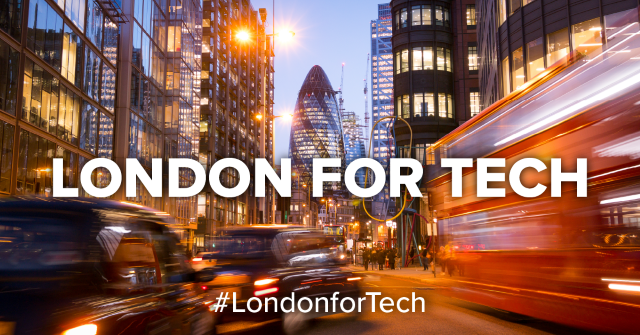 London for Tech
London is a global tech hub where international companies can thrive in its ecosystem. Take advantage of the city's opportunities and see how our team can help your tech firm set up and grow in the UK capital.
Learn more
Set up your business in the capital with the help of London's international trade, investment, and promotion agency.
Useful resources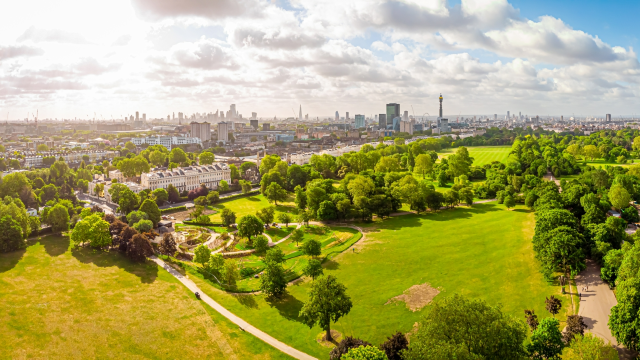 Sustainability and business in London
Discover how sustainability is a win-win for your business. The benefits of setting up a sustainable business in London include a supportive policy environment and an ecosystem that favours sustainable products and services.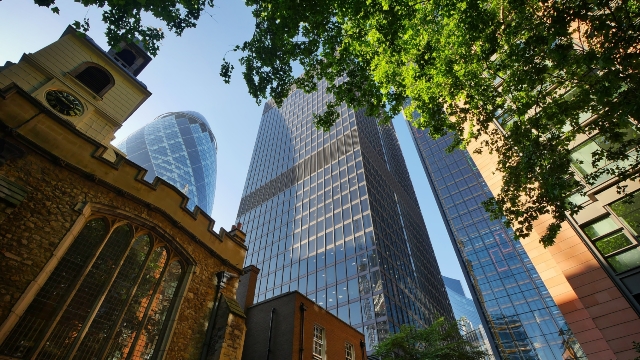 Coronavirus and businesses
Find out what help is available for businesses and employees affected by the coronavirus pandemic.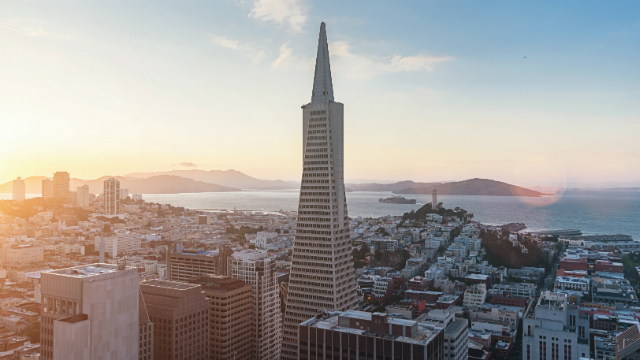 International trade missions
With many countries in lockdown and international travel restricted for the foreseeable future, organisations have been testing technology solutions to the limit, finding new ways to connect in these unprecedented times. We are proud to be launching our first series of virtual trade missions across the year, including: