A diversity, equality & inclusion mission for UK scaleups from London & Greater Manchester to North America, we are REACHing out to founders from Black, Asian & Mixed backgrounds.
Where: North America Dates: 7 - 11 June 2021
Sector Focus: Companies in the B2B Tech Enterprise space
About: Led by Amrit Kang, Vice President Trade at London & Partners, this mission is an ideal opportunity for B2B Tech founders to explore and accelerate their expansion plans across North America. Taking place in June, our virtual sessions via Zoom will consist of:
Inspirational speakers
Meeting with corporates
Investor roundtables
Networking
Brought to you by the Mayor's International Business Programme (London) and the Global Scale-up Programme delivered by The Growth Company (Greater Manchester)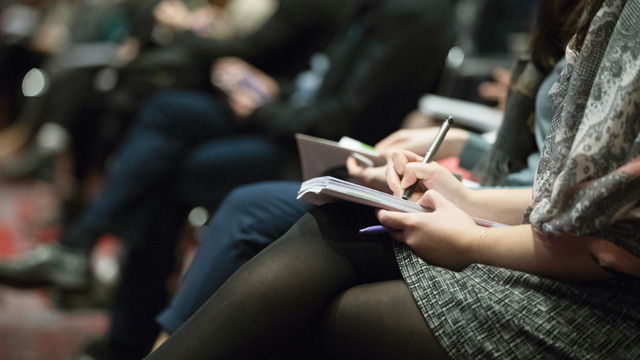 Future missions and workshops
Find out what's coming up and how to get involved.