Powered by the ingredients a tech company needs to succeed, it offers access to investment, talent, a tech-savvy consumer base and a thriving business ecosystem.
1. Ecosystem
Megarounds of £100m+ account for 60% of funding. There are 180+ accelerators and incubators.
2. Connected
Six international airports connect to 410 cities and high-speed trains to Europe.
3. Talent
London is Europe's leading tech hub, with more than 589,000 employed in the capital's tech sector.
4. Customers
Third highest ecommerce spend per capita in Europe. Eight out of 10 UK adults use a fintech product.
5. Research and development
Tax incentives for innovations. SMEs get enhanced deduction of 230% of qualifying R&D expenditure..
6. Launch pad
London is the launch pad for the next generation of tech, from green finance to impact technology.
7. AI
As of 2022, London is home to 1,300 AI companies. The sector has grown on average 48% year-on-year since 2016.
8. Investment
London leads foreign finance investment. London tech firms raised $25.5bn in 2021 and 20 unicorns were created.
9. Growth
Key sectors have shown resilience and have large growth potential, including cybersecurity, software as a service and healthtech.
10. Quality of life
London has 3,500+ pubs, 857 art galleries, 215 museums, eight Royal Parks, and four UNESCO World Heritage Sites.
Investment into London tech
2021 marked the year London tech came of age, with a surge in megarounds ($100m+ rounds) accounting for more than 60% of all funding and demonstrating real signs of maturity for the UK capital's tech sector.

London tech firms raised $25.5bn in 2021, more than double investment levels of 2020.

The capital is producing some of the fastest growing tech companies in the world, adding 20 new unicorns to its ranks in 2021.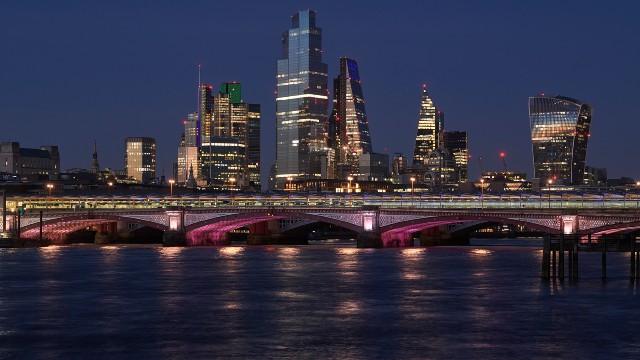 World leading tech hubs: London and Bay Area
Get the full report by London & Partners and Dealroom.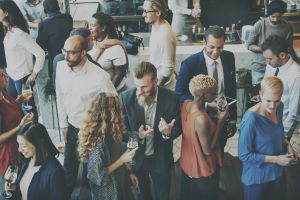 Book a free 1:1 consultation
Find out how London & Partners can help your business expand to the capital and thrive, from tax and visa information to finding office space.
Explore London's tech sectors and how to start a business in the capital
London & Partners can help you:
Find the right location for your business.
Connect with business support networks and trade associations.
Set up your UK entity quickly and efficiently with support from our partners.